You can get in touch with all girls on worntightsrus!
We each have our own personal
@worntightsrus
email where you can ask us anything!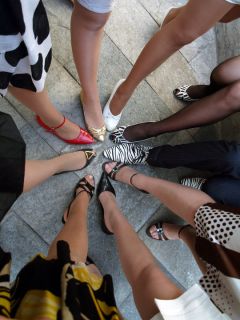 If you would like to contact any of the girls regarding any pairs of tights or if you have any special requests or just want to say hello then please feel welcome to do so.